Order Flowers now for guaranteed delivery before Mary's visitation.
Mary Magdalene Jordan
Mary M. Jordan, age 94, of Marion, Illinois,  passed away Thursday, May 5, 2022 at Parkway Manor in Marion, Illinois.
Mary was born December 19, 1927 in Marion, Illinois, a daughter of Rufus and Zella (Clayton)  Farmer Sr.  She married Walter Jordan on April 20, 1947 in Marion, IL.  Walter passed away July 15, 1968.  Mary was a 1946 graduate of Marion High School.  After she graduated, she worked as a telephone operator for GTE.  She left that job to stay at home and raise her children. After her husband died, she worked at Herrin Hospital as a cook until retirement.  Mary enjoyed needlework, and reading.  She loved her family and spending time with her grandchilren.    
She is survived by four children, Sheila (Lyndal) Peebles of Marion, IL, Judy (Jim) Graham of Tecumseh, MI, Steve (Jennifer) Jordan of Marion, IL, and Tracy (Anna) Henderson of Mt. Vernon, IL and her many Grandchildren, many Great-grandchildren, and many,  Great-great-grandchildren.   She is preceded in death by her spouse Walter Jordan; two children, Kenneth Jordan and Connie Boaz; her parents, Rufus and Zella Farmer; and five siblings, Maxine Snyder, Nelle Sprague, Morris Farmer, James Farmer, and Rufus Farmer Jr.
Visitation will be Monday, May 9th, 2022 from 4:00 PM - 6:00 PM at Blue funeral home in Marion, IL.  Funeral services will be held Monday, May 9, 2022, 6:00 PM at Blue Funeral Home with Rev. John & Linda Burnett officiating. Burial will be at Maplewood Cemetery in Marion at a later date.
Memorial contributions may be made to the family. 
Blue Funeral Home in Marion is assisting the family with arrangements.
To plant memorial trees or send flowers to the family in memory of Mary Jordan, please visit our flower store.
---
Guestbook
A candle was lit in memory of Mary Jordan
Judy and Jim Graham May 9 2022 1:28 PM
She was a very blessed woman with a lot of family and friends. She was loved by many and will be missed dearly.
Linda Swan May 8 2022 9:48 PM
A candle was lit in memory of Mary Jordan
Pam Jordan- Robertson May 8 2022 1:35 PM
A candle was lit in memory of Mary Jordan
Krissy May 8 2022 1:34 PM
Heaven is much sweeter. Happy Mother's Day in the presence of the Lord. no better place to be.
Tracy Henderson May 8 2022 11:07 AM
To: Aunt Mag, Aunt Nell, Aunt Betty, and my mother Maxine. Miss you all!
Bob Snyder May 8 2022 9:37 AM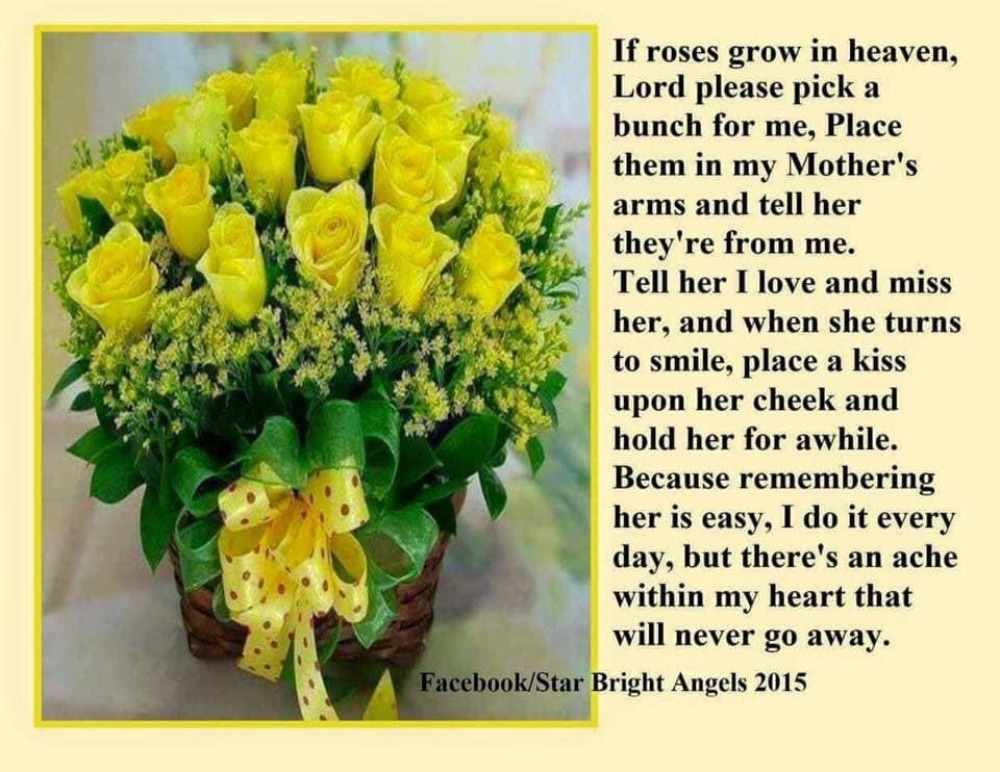 God Bless . Fly with the Angel's. You will be greatly missed.
sandra crook ( betty's daugther). May 8 2022 7:02 AM
6 photos were added for Mary Magdalene Jordan
Steve Jennifer Tyler Brody Alyssa Parker May 7 2022 11:00 PM
A photo was added for Mary Magdalene Jordan
Lyndal Peebels May 7 2022 8:45 PM
A candle was lit in memory of Mary Jordan
Lillian, Aubrey, MJ May 7 2022 1:47 PM
Show More Entries